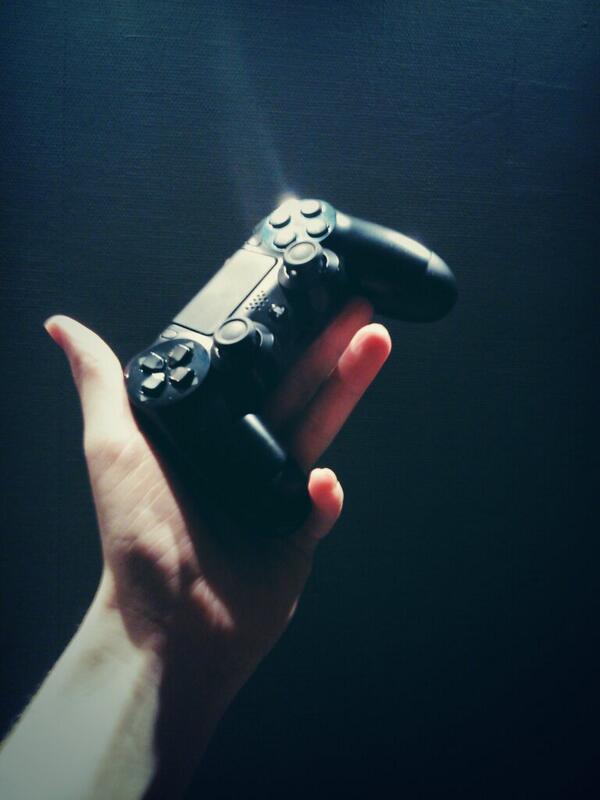 For the love of horror and games!
Follow us through the horror in our eye`s, with voice acting!
As we are entering the roll of the main character and try to survive!
Follow us with twitter, to get news about horror games.
https://twitter.com/TheHorrorTree
And watch us survive these horror games with realistic in game voice acting!
http://www.twitch.tv/cherryred5